Afgelopen weekend was het kermis in Varsseveld…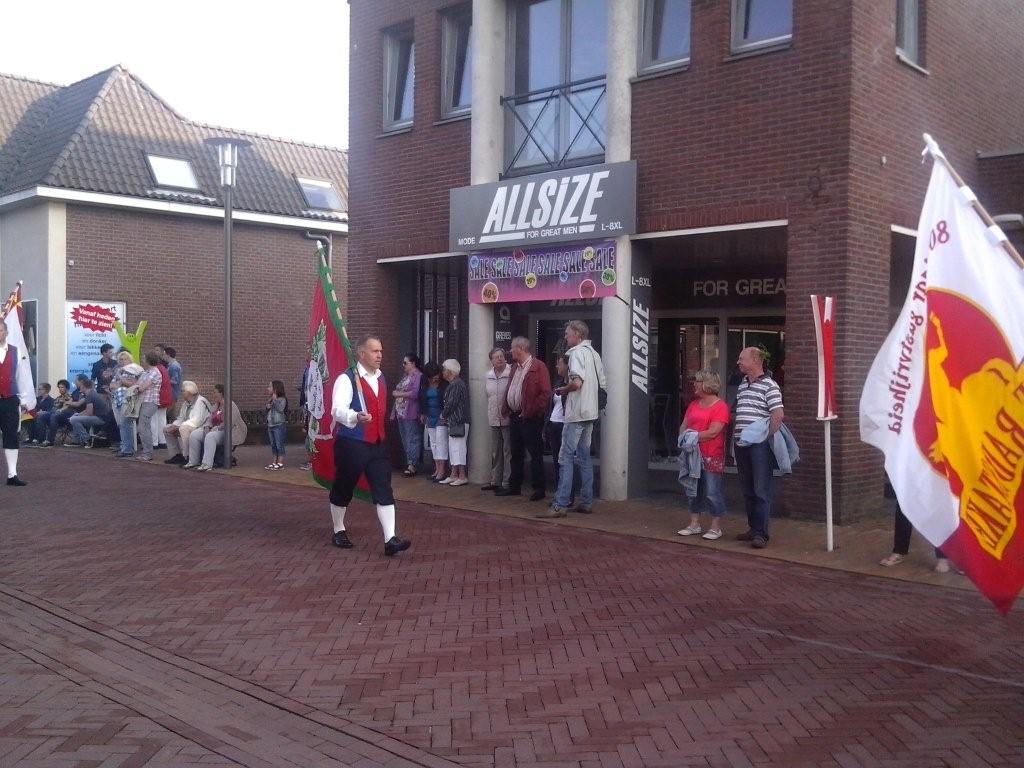 En omdat het feest is…
maken we de laatste twee weken van augustus ook extra leuk om langs te komen! De zomersale is al een paar weken in volle gang, maar nu gaan we echt grote kortingen geven. U wilt er tijdens de vaak mooiste dagen van de zomer toch ook leuk uit zien? Daarom geven we vanaf vrijdag 16 augustus tot en met zaterdag 31 augustus op bijna alle kleding uit de zomercollectie maar liefst 50% korting!
[mantra-button-dark url="#"]Zoals opa altijd al zei: "A'j geluk heb, he'j völ veur weinig, a'j pech heb of a'j te lang wach, he'j niks."[/mantra-button-dark]
Grote mannen van maat 4xl en meer hebben de grootste keus, kleine grote mannen met maat 2xl en 3xl hebben minder te kiezen qua shirts en overhemden, maar ook zij kunnen nog leuke dingen vinden.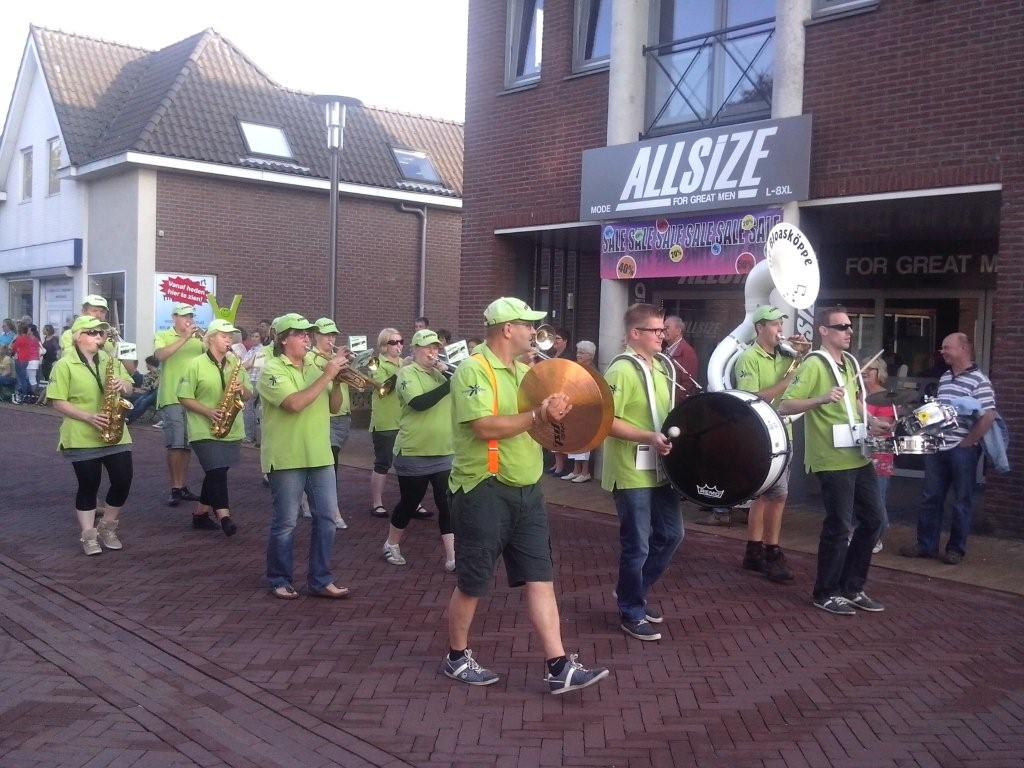 Nu nog zomerkleding kopen?
In de lente en herfst draag je ook toch vaak polo's?  En wanneer schiet je een vest of trui aan over je overhemd?  Juist, in de maand die nu gaat komen!
Enne… als de korte broek niet meer warm genoeg is, dan is een jeans uit de huidige zomercollectie zeker een goed alternatief, vooral omdat we ook deze broeken tot 1 september met 50% korting aanbieden!
Oja, handig om te weten…
Op maandag zijn we meestal ook aanwezig in de winkel, maar de komende twee weken, op maandag 19 en 26 augustus, zijn we er niet. Het zou jammer zijn als u voor niets naar Varsseveld komt.
Schrijf ook maar vast in de agenda dat we op zondag 15 en 22 september ook open zijn. Dan presenteren we de nieuwe wintercollectie!
En vertel de stevige, lange mannen maar dat we dit najaar ook voor de lange man vanaf 1.90 meter leuke kleding hebben (Ons fotomodel is een basketballer van 2.18 meter).
We begin september een speciale avond gaan houden voor de lange mannen. Bent u langer dan 1.90? laat dat ons dan even weten en u krijgt een uitnodiging voor die avond!
We ook een eigen webshop hebben geopend met alleen maar kleding van Allsize, Greyes, Aero Sport en Replika Jeans. Kijk maar eens op www.Allsize-Webshop.nl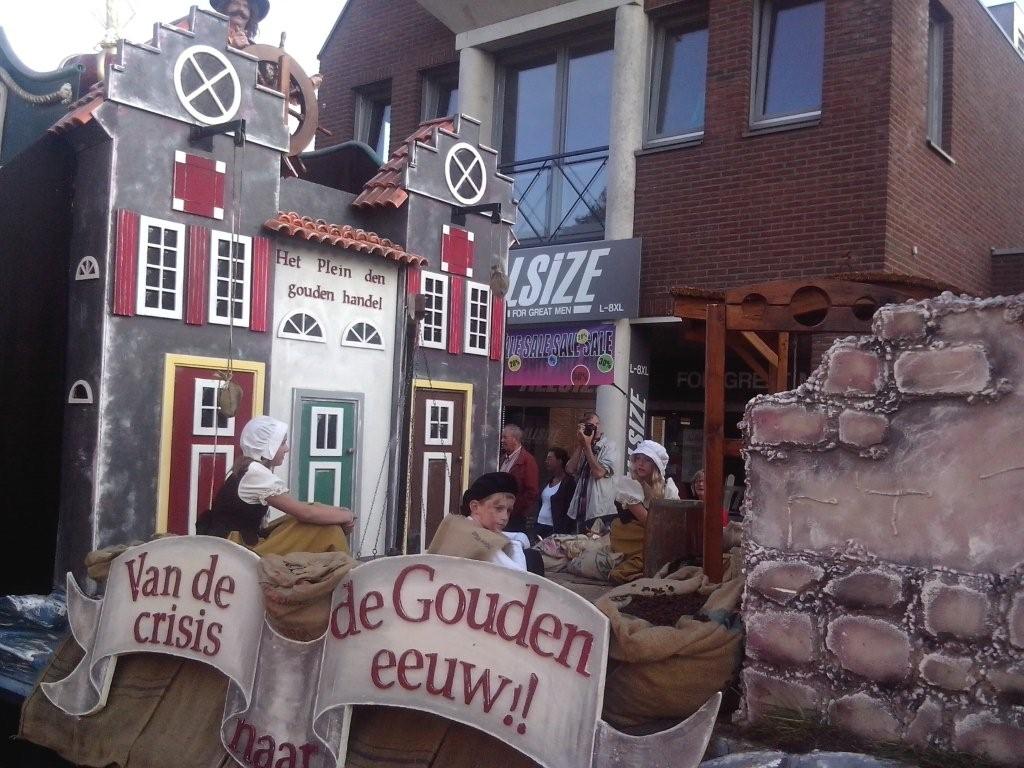 Allemaal veel plezier tijdens het Varsseveldse Volksfeest!