Zomeruitverkoop en BBQ-pakket koopzondag. Nog tot 1 sept. aantrekkelijke Zomerse Korting op alle seizoenskleding bij ALLSiZE For Great Men in Varsseveld.
Tot 1 september geven we bij de kassa nog steeds aantrekkelijke Zomerse Korting op alle seizoenskleding! We zitten inmiddels al op 40% kassakorting en ook zijn er in verband met de kermis zaterdag en zondag speciale aanbiedingen. Wat denk je van mooie T-shirts met print voor de helft van de normale prijs of de actie met broeken waarbij je op de 1e broek 40% en de 2e broek 50% korting krijgt? Dit is niet alleen bij de jeans maar ook de korte broeken, zwembroeken en de chino's en 5-pocket broeken. Zomerkortingen zijn verder niet van toepassing op de basis collectie.
ZONDAG BBQ-pakket dag
Aanstaande zondag 20 augustus is het weer Barbecuedag. We hebben voor elke klant een heerlijk barbecuepakket van HELMINK Diepvries! Vorig jaar een groot succes! Vanwege de Kermis is Helmink zelf op deze dag gesloten, maar ze zorgen dat er voldoende pakketten koel staan bij ons in de winkel! Neem een koeltas of koelbox mee en het pakket kan zo mee naar thuis!
We beginnen zondag om 10 uur en gaan door tot 15 uur, zodat we zelf daarna thuis ook heerlijk kunnen gaan barbecueën!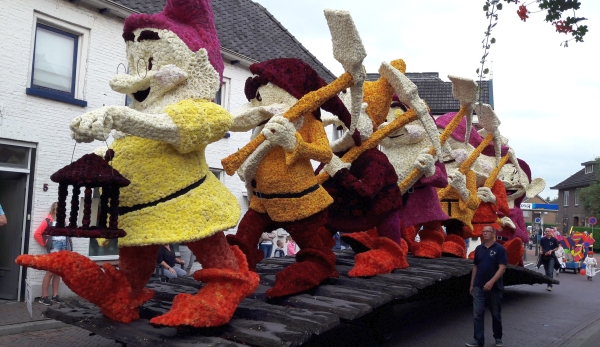 Dit weekeind staat Varsseveld in het teken van de Volksfeesten. Het is dus Kermis in het dorp! Donderdagavond was de start met de ludieke optocht met prachtig versierde mensen en wagens. Zaterdagmorgen gaan ze nog een keer in een grote optocht door het dorp! Rond 10 uur is de prijsuitreiking en daarna vertrekt de bonte stoet van jong en oud bij de kerk. Het is zeker de moeite waard om dit te komen bekijken voordat je naar onze winkel komt!
Als je dan lekker geshopt hebt ga dan ook even naar het kermisterrein. Ook leuk om de (klein)kinderen mee naar toe te nemen!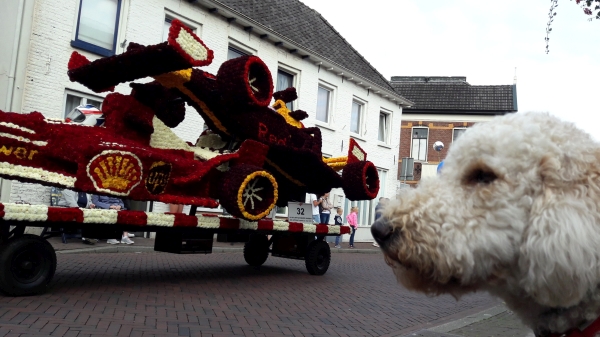 Belangrijke data
Nog 2 weken Zomerse Prijzen
Tot en met woensdag 23 augustus 40% zomerkorting en daarna tot 1 september halveren we de prijzen van de zomercollectie!
Zaterdag 30 september en zondag 1 oktober start bij ons het najaarsseizoen, maar de komende weken kun je kennis maken met diverse nieuwe items van de Allsize North 56°4 en Replika Jeans, maar ook de andere vertrouwde en nieuwe merken.
SPECIALE OPENINGSTIJDEN
Maandag 25 t/m vrijdag 29 september                   Gesloten ivm midweek vakantie
Maandag 28 augustus niet aanwezig                       Ivm inkoopdag
Zaterdag 30 september en koopzondag 1 oktober start bij ons het najaarsseizoen.